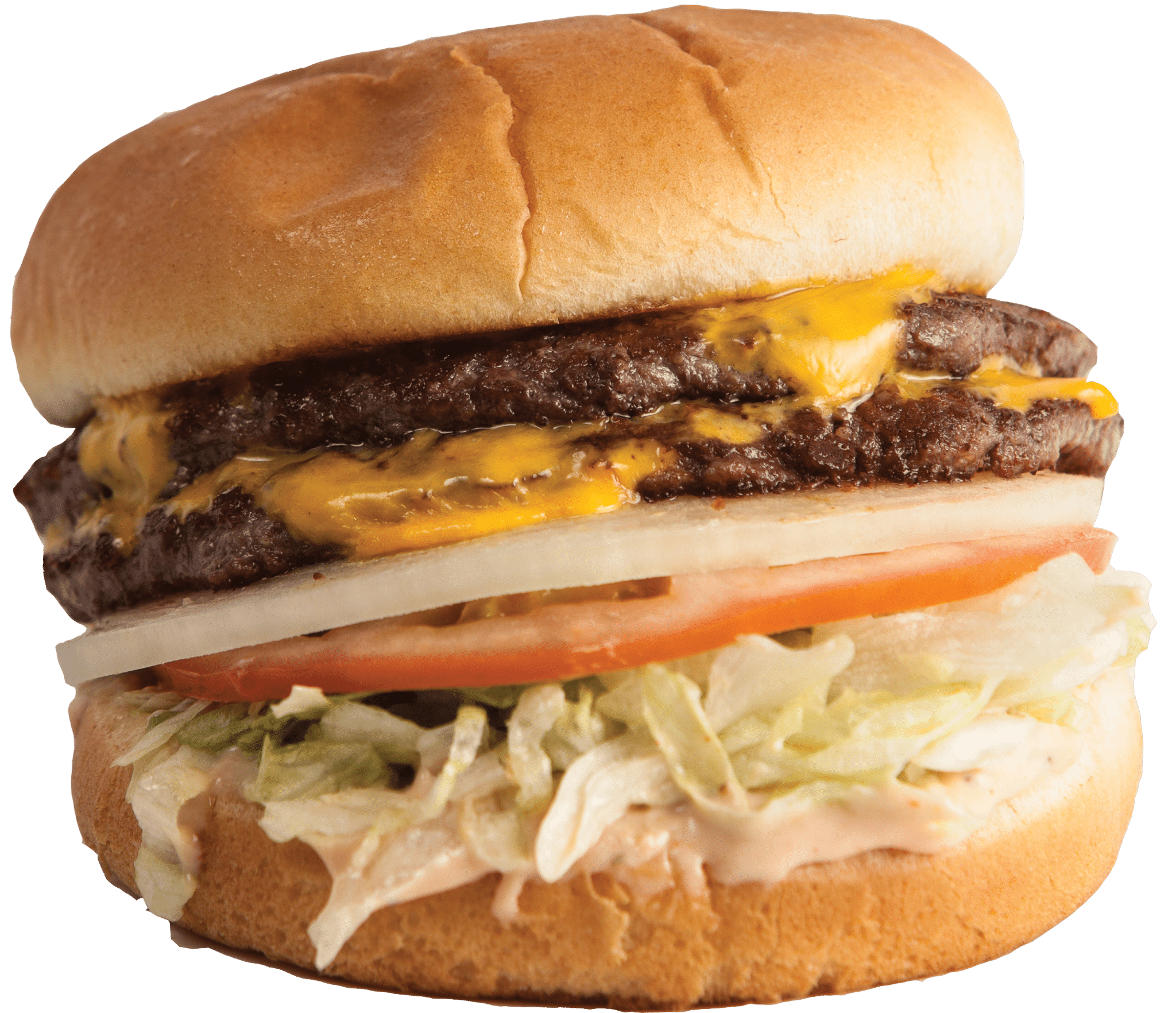 Since 1998
A 'D.Lish's' Difference
So what's so great about D.Lish's anyway? Well, we'll tell you. First and foremost, D.Lish's burgers are NEVER frozen. Why? Because it tastes better. There's not even a freezer in the restaurant! Fresh beef, made-to-order fries, and fresh veggies - it's a difference you really can taste. Secondly, our sauces and our signature D.Lish's seasoning are all made in-house each day. Our 'Special Sauce', tartar sauce, and ranch are all meticulously handmade the same way they have been since 1998. So next time you're craving a burger, don't settle for the fast food guys; upgrade to a D.Lish's burger and tase the difference.
Real Food Made By Real People
"We're not fast food, we're half-fast food."