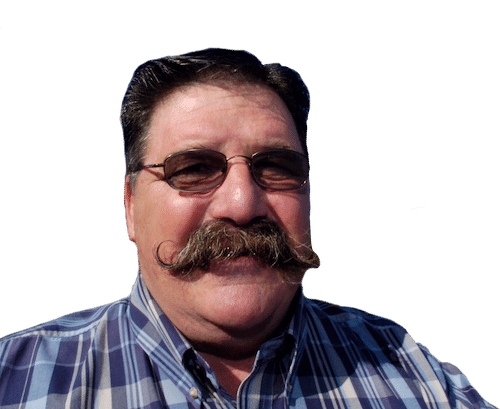 1997
An Idea is Born
Humble Beginnings
D. Lish's Hamburgers was dreamed up by Dave Lish and his best friend, Curt Goller. Shortly after Dave's 10-year contractor position at Fairchild Air Force Base concluded, Dave was looking for a way to keep himself busy, and Curt was looking to expand his businesses. After many long nights of new and old ideas, they both realized what Spokane needed: an always-fresh, cooked-to-order beef burger with hand-cut french fries.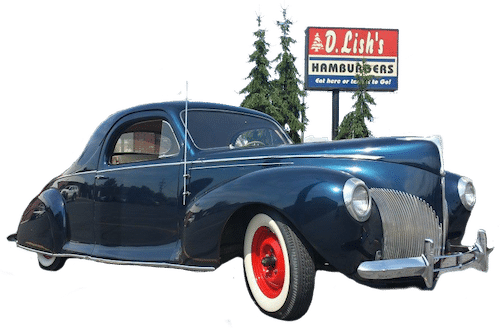 1998
1625 N. Division
A Dream Into Reality
So, work began. With the help of Anne Marie, Dave's wife, Dave and Curt discovered a building in a great location at 1625 North Division Street. Dave and Curt sourced locally processed beef with Angus Meats. They also found local suppliers, Food Services of America and Duncan Produce. Did we mention freshness? Since Dave and Curt wanted to serve everything fresh, they didn't need to buy freezers, microwaves, heat lamps, or steam trays. Next was the testing phase. The burgers needed just a little more "umph," so they came up with the Special Sauce: a little mayo, a little ketchup, some of this and some of that, and a little of their own D. Lish's Seasoning, all made here in the store.
1999
Next Steps
'Half-Fast' Food
The next year, 1999, the Lishes bought Curt out of the restaurant and Dave continued to work on earning a reputation for fresh, locally sourced, "half-fast" food. Always a popular presence at the front counter, Dave was a hands-on owner, and Anne Marie was often close by at the fryer.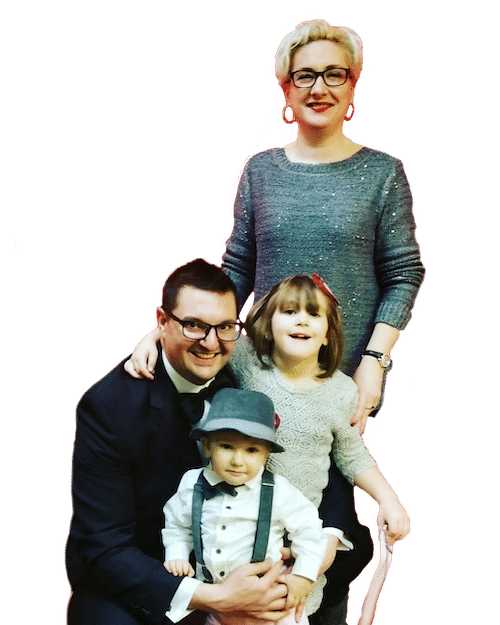 2008
The Lishes
All In the Family
After almost a decade of running D. Lish's Hamburgers, in 2008 the Lishes decided to pursue semi-retirement. They wanted to travel and spend more time outdoors and with their grandchildren. Unfortunately, Dave passed away after being injured in an ATV accident that year. Their son, Mike, stepped up to take Dave's place and has continued his parents' legacy of providing a quick, tasty meal at a fair price. Also, if you glance over the shake machine, you can still see Anne Marie cooking fries a few days a week.