Burgers
A Tradition Since 1998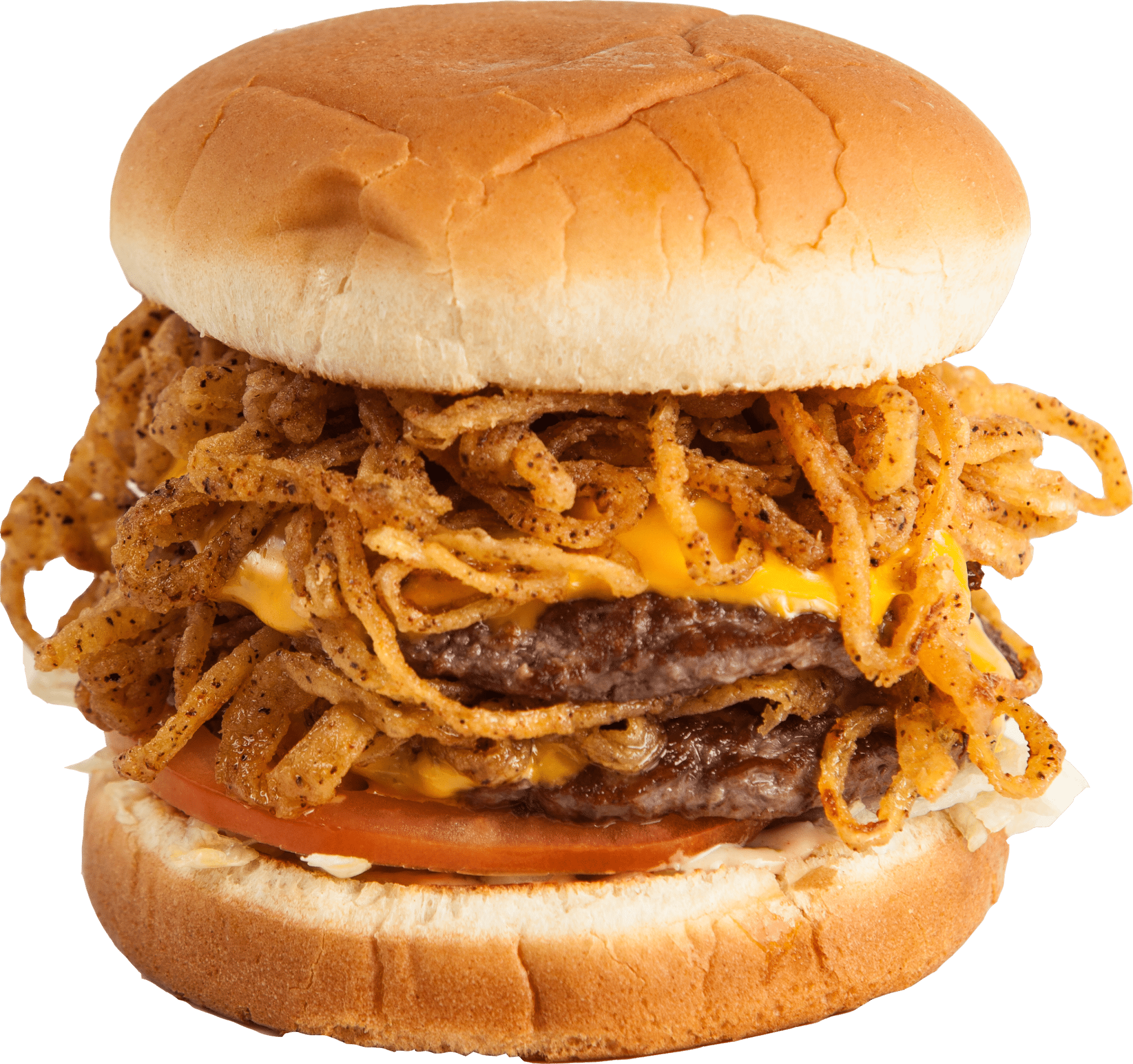 Double meat, double cheese.

Triple meat, triple cheese.

Four meats, four cheeses.

A classic for a reason. Single meat, single cheese.

Single meat, hold the cheese.

Double Cheese with bacon, crispy onions, pickles, tomato and our own BBQ sauce!

Double meat, Double cheese, No bun, All the Flavor.
Not Burgers
Chicken and Extras

2 Whole Chicken Tenders with Lettuce, Tomato, and Mayo.

Our Chicken Sandwich, but with bacon.

3 Tenders and Fries and 2 sauces - your choice of Tartar, Ranch, or Special Sauce
Sauces & Sides
Get Saucy With It

Fries
Regular - $3.79 , Small - $2.89
Perfectly fried, tastefully salted. The perfect side for your sandwich.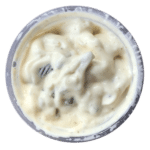 Freshly made in-house, every day.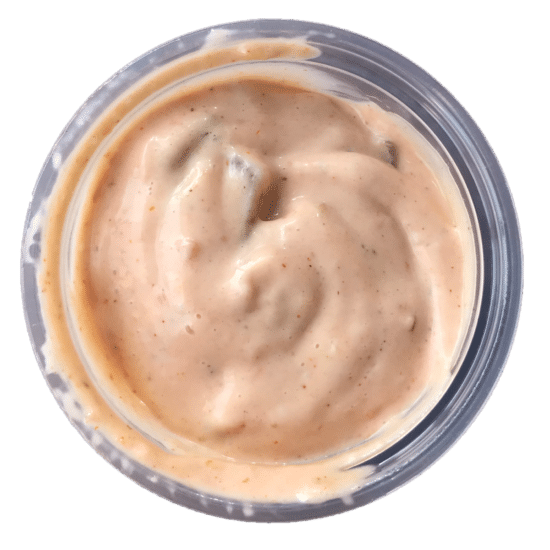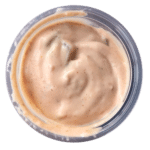 You might call it fry sauce, we call it delicious. Also made fresh in-house everyday.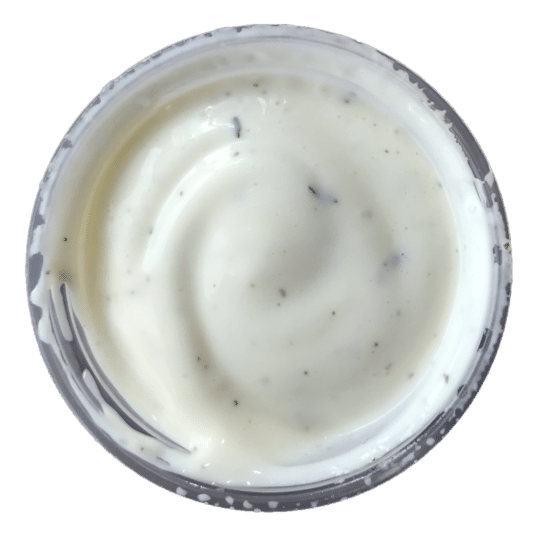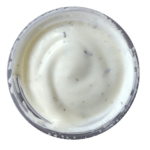 The perfect traditional and tangy dipping sauce. You guessed it - freshly made in-house, every day.